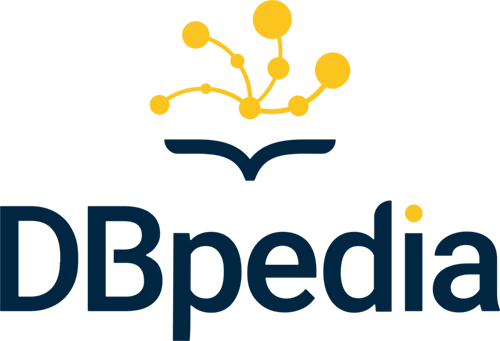 We are happy to announce that we are partnering again with the SEMANTiCS Conference which will host this year's DBpedia Day on September 13, 2022. The SEMANTiCS is an established knowledge hub which brings together technology professionals, industry experts, and researchers to exchange knowledge regarding new technologies, innovations, and enterprise implementations in the fields of Linked Data and Semantic AI. 
Highlights/Sessions
Quick Facts
When: September 13, 2022
Where: ARCOTEL Wimberger Wien, Neubaugürtel 34-36, Vienna, Austria
Registration: To attend the conference you have to book your ticket here. You can switch between online or onsite tickets at any time.
Registration/Tickets
Attending the DBpedia Community meeting costs 205 € (onsite). You need to buy your ticket on the SEMANTiCS website. Because of the current situation you are able to switch between online (55€) or onsite tickets (205 €) any time.
Sponsors and Acknowledgements
Organisation
Julia Holze, InfAI, DBpedia Association
Milan Dojchinovski, InfAI, DBpedia Association, CTU
Sebastian Hellmann, InfAI, DBpedia Association
We are looking forward to meeting you in Vienna, Austria or online!
Your DBpedia Association